brilliant botanicals
There's a lot to be said for rewilding from the inside-out! We use a variety of botanicals for added benefits. And all our ingredients are 100% natural.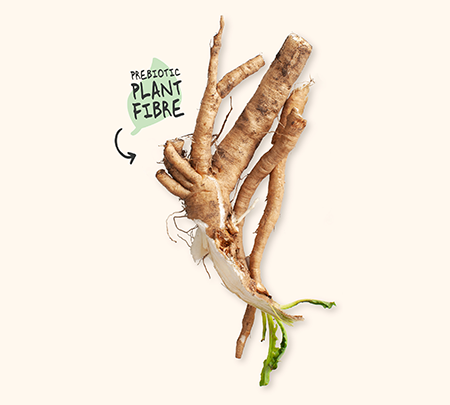 CHICORY ROOT INULIN
is a prebiotic plant fibre; it feeds the good bacteria in your gut. These helpful bacteria play an important role in reducing inflammation, improving mineral absorption and balancing the microbiome. Each can of Jamu Wild Water contains 5g of this special prebiotic fibre, providing 100% of your daily prebiotic requirement. It also helps to keep us regular!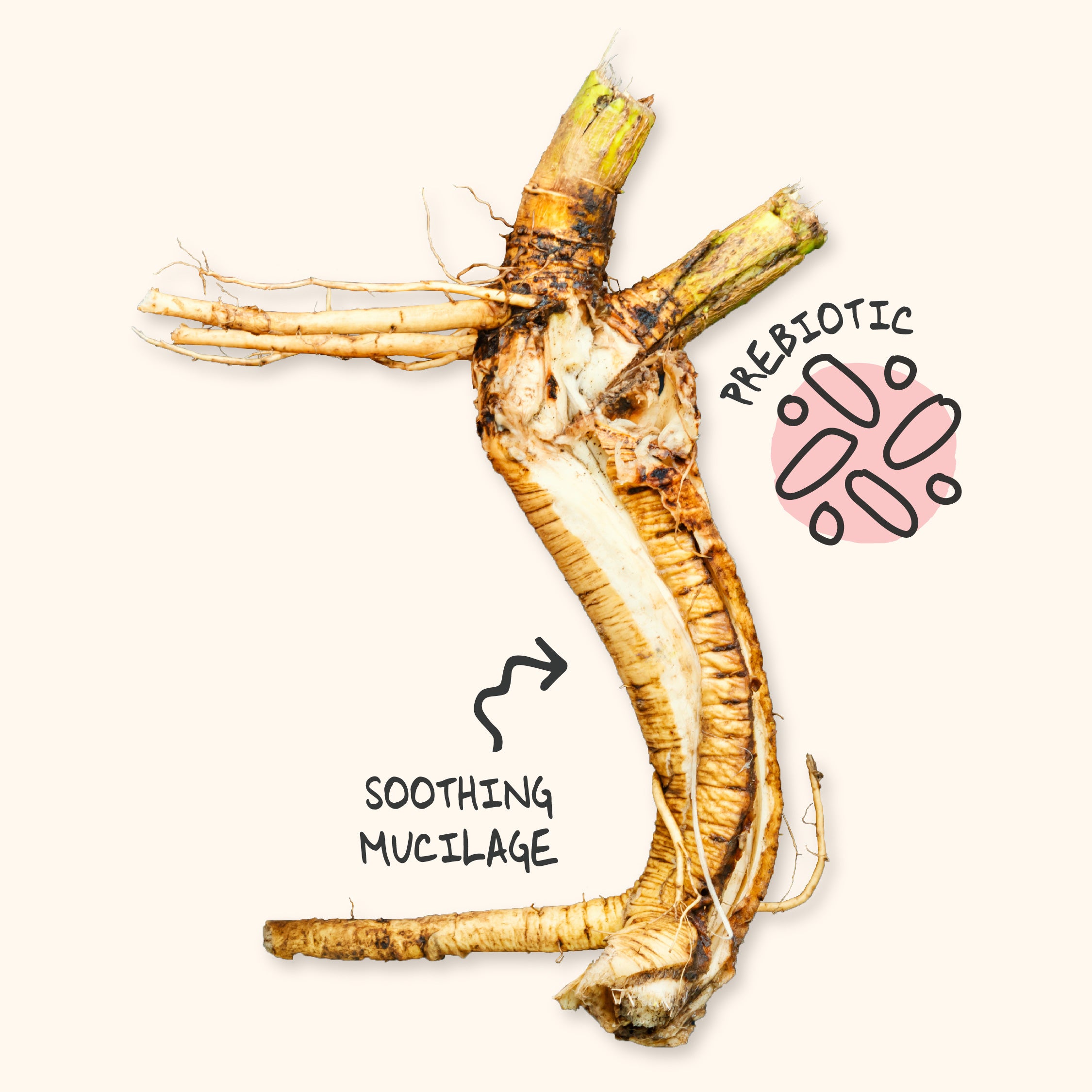 MARSHMALLOW ROOT
Marshmallow Root has been used traditionally by many cultures for it's anti- inflammatory and antibacterial properties particularly in the respiratory and digestive tract. When consumed it forms a protective polysaccharide mucilage, this mucilage is also a prebiotic fibre that feeds beneficial gut bacteria and contributes to your total prebiotic requirements.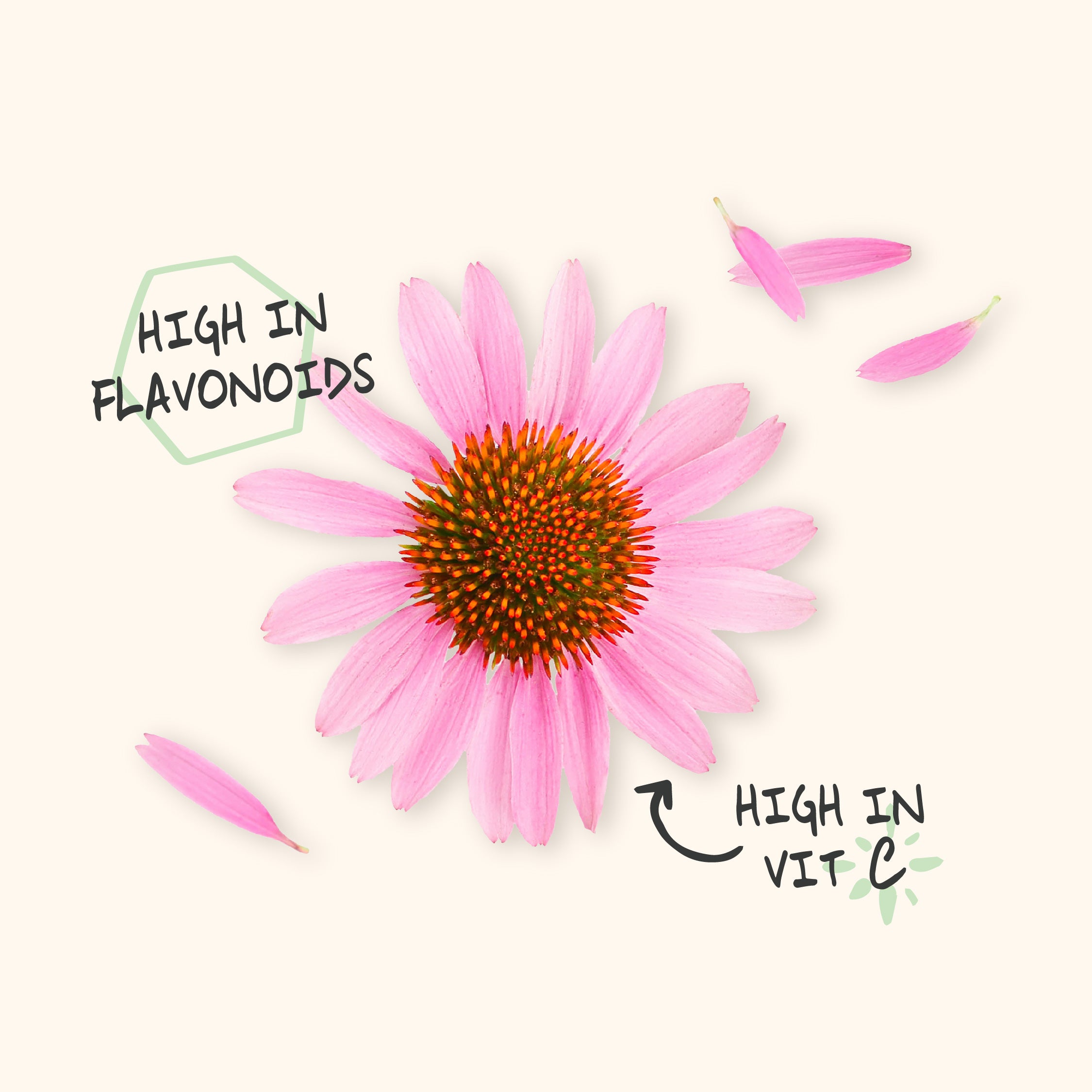 ECHINACEA
or Coneflower is valued most highly by Native Americans for its multiple traditional uses. Echinacea is supported by many laboratory studies, which suggest it has active compounds that increase immune and anti-viral function, reduce inflammation, and aid in the relief of cold and flu symptoms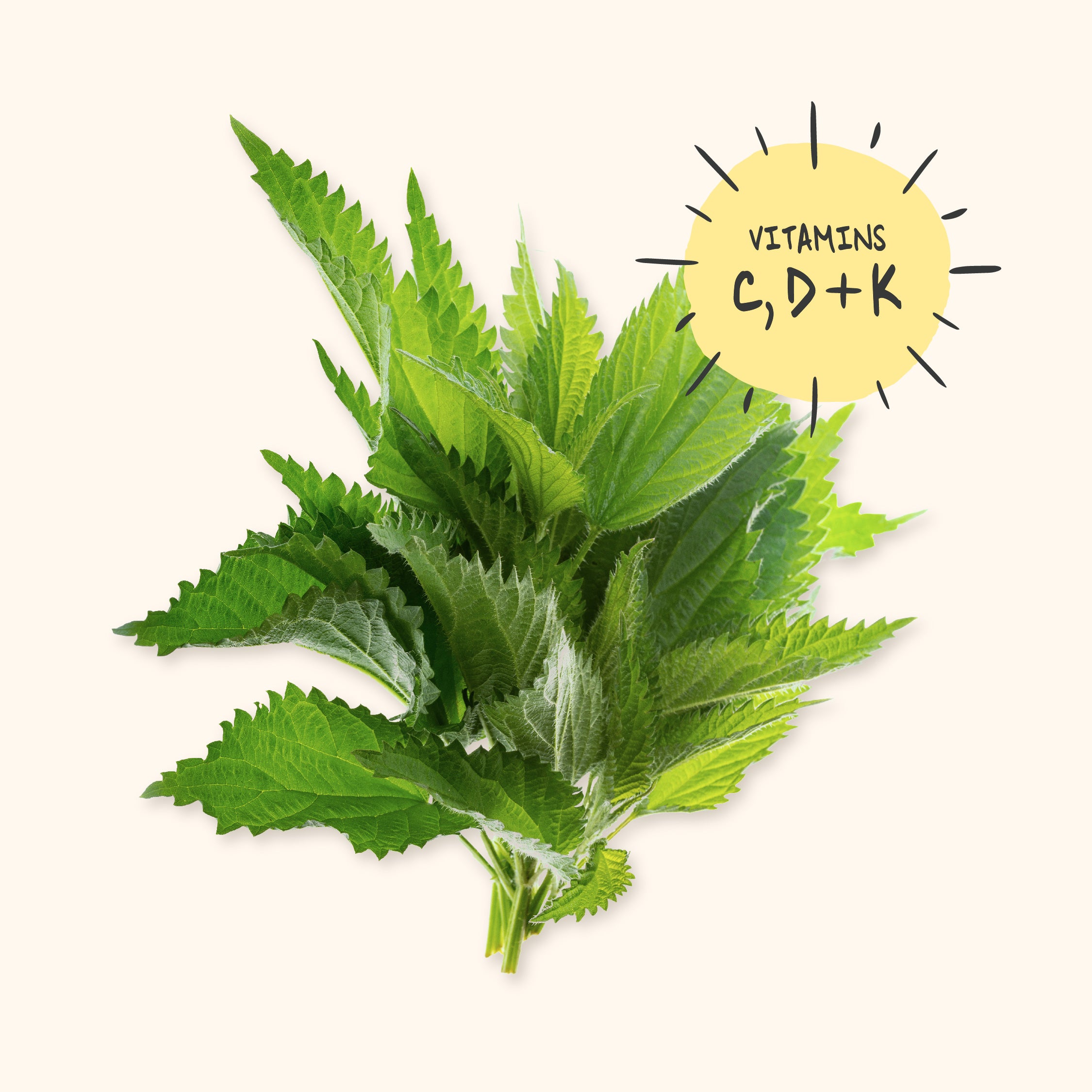 NETTLE
Stinging Nettle has a myriad of traditional uses including to treat joint and muscle pain, relieve inflammation, and provide allergy relief. Not only is it a rich source of vitamins but it's also very high in minerals and phyto-nutrients making it a wild & wonderfully common superfood!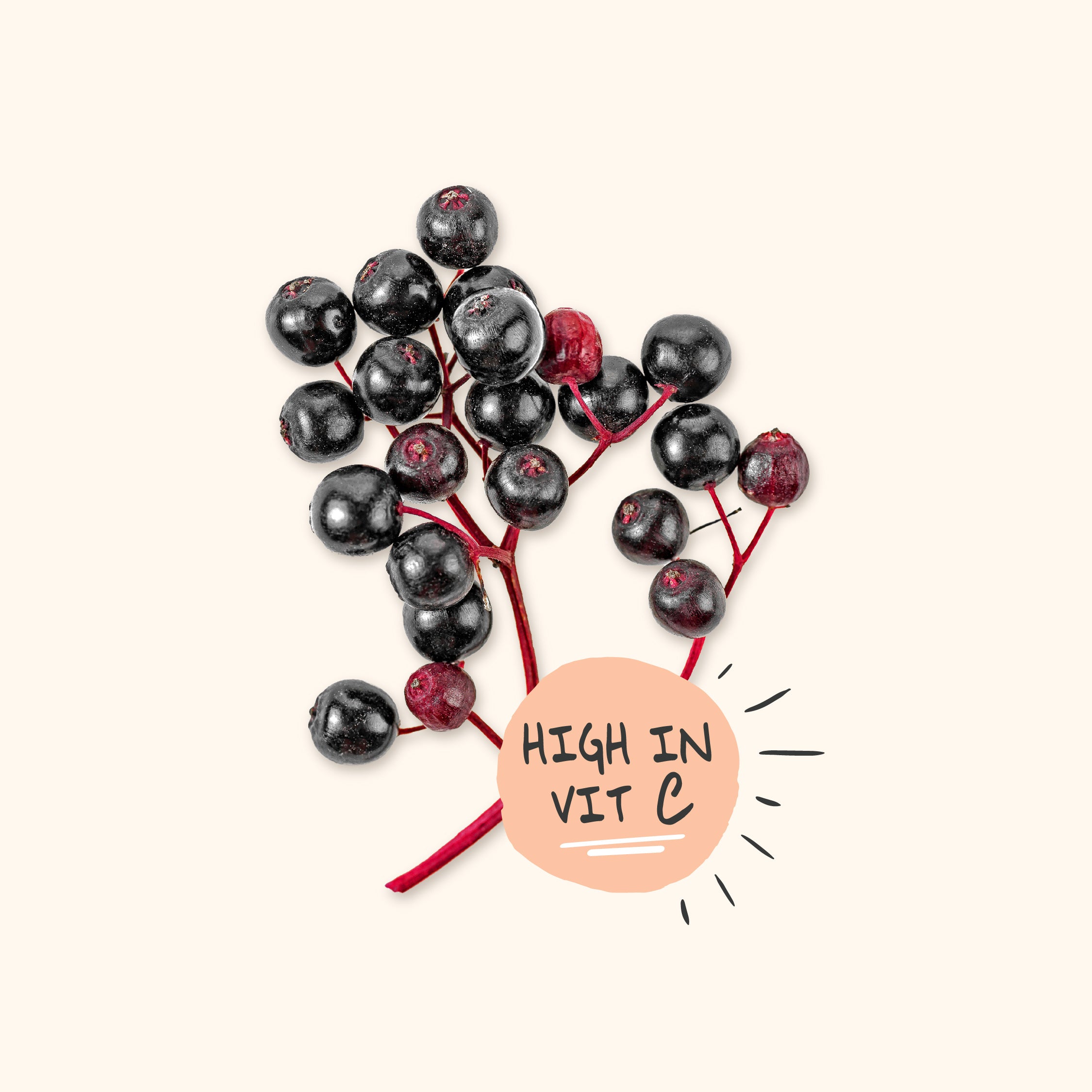 ELDERBERRY
Described by Hippocrates as his 'Medicine Chest', Elderberries have been known throughout the centuries to support health in many ways. They are a rich source of Vitamin C and Flavonoids, including the antioxidant, Quercetin.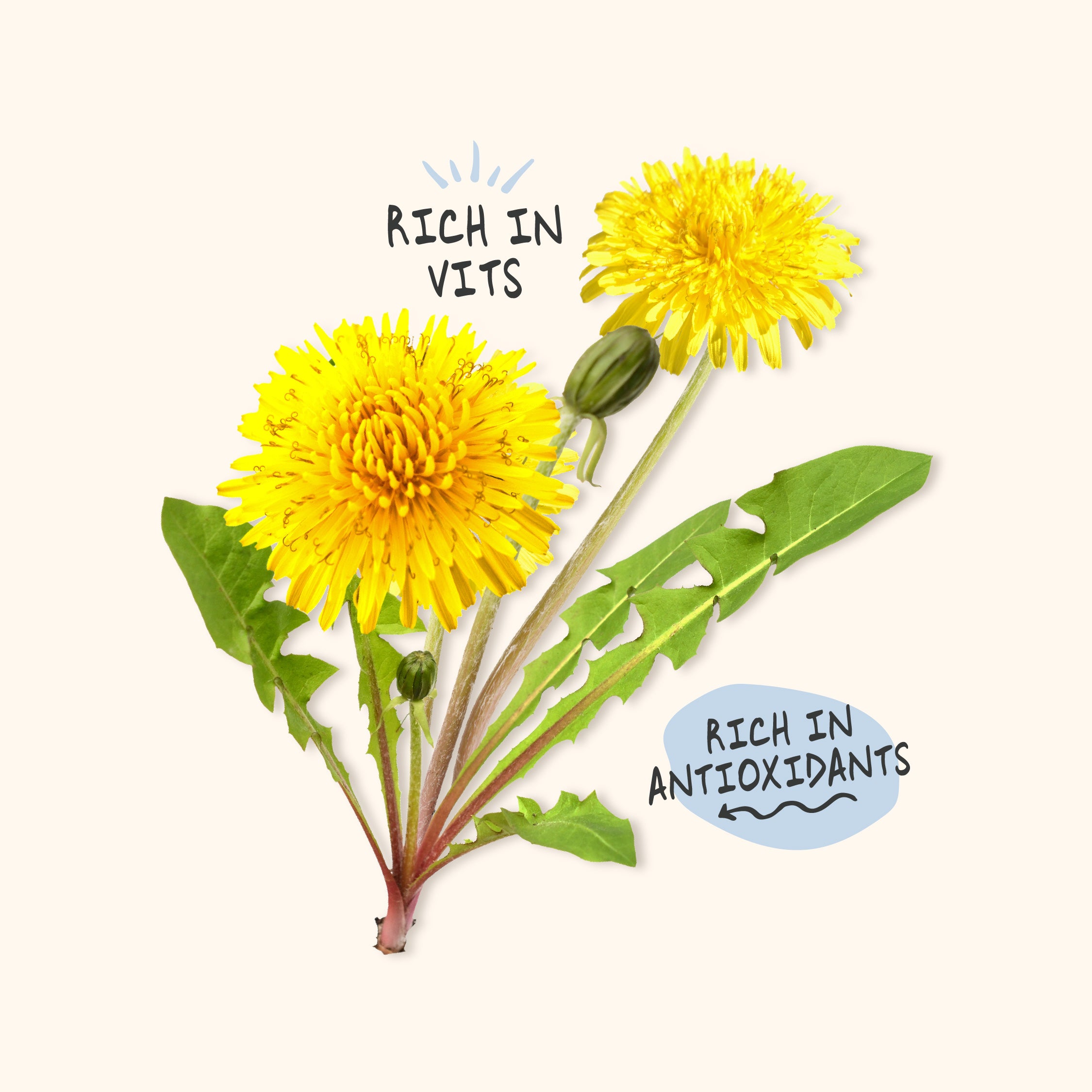 DANDELION
Dandelion has been used by herbalists for centuries because of its many benefits, including support for the immune system, detoxification and to aid the digestive system.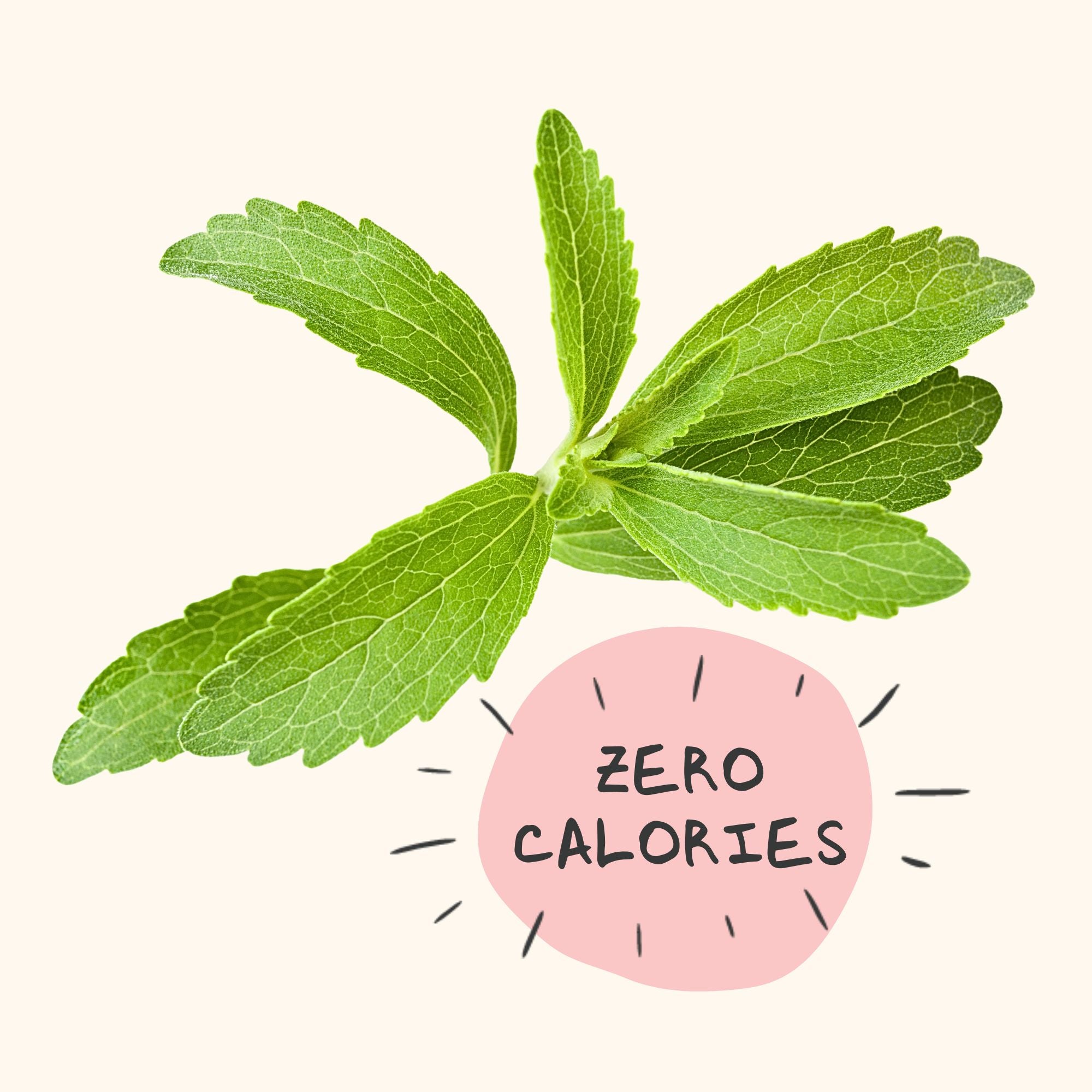 STEVIOL GLYCOSIDES
Steviol glycosides are naturally occurring plant compounds extracted from stevia leaves - a herbal shrub native to South America. They are used for food and medicinal purposes and have a sweet taste without the calories!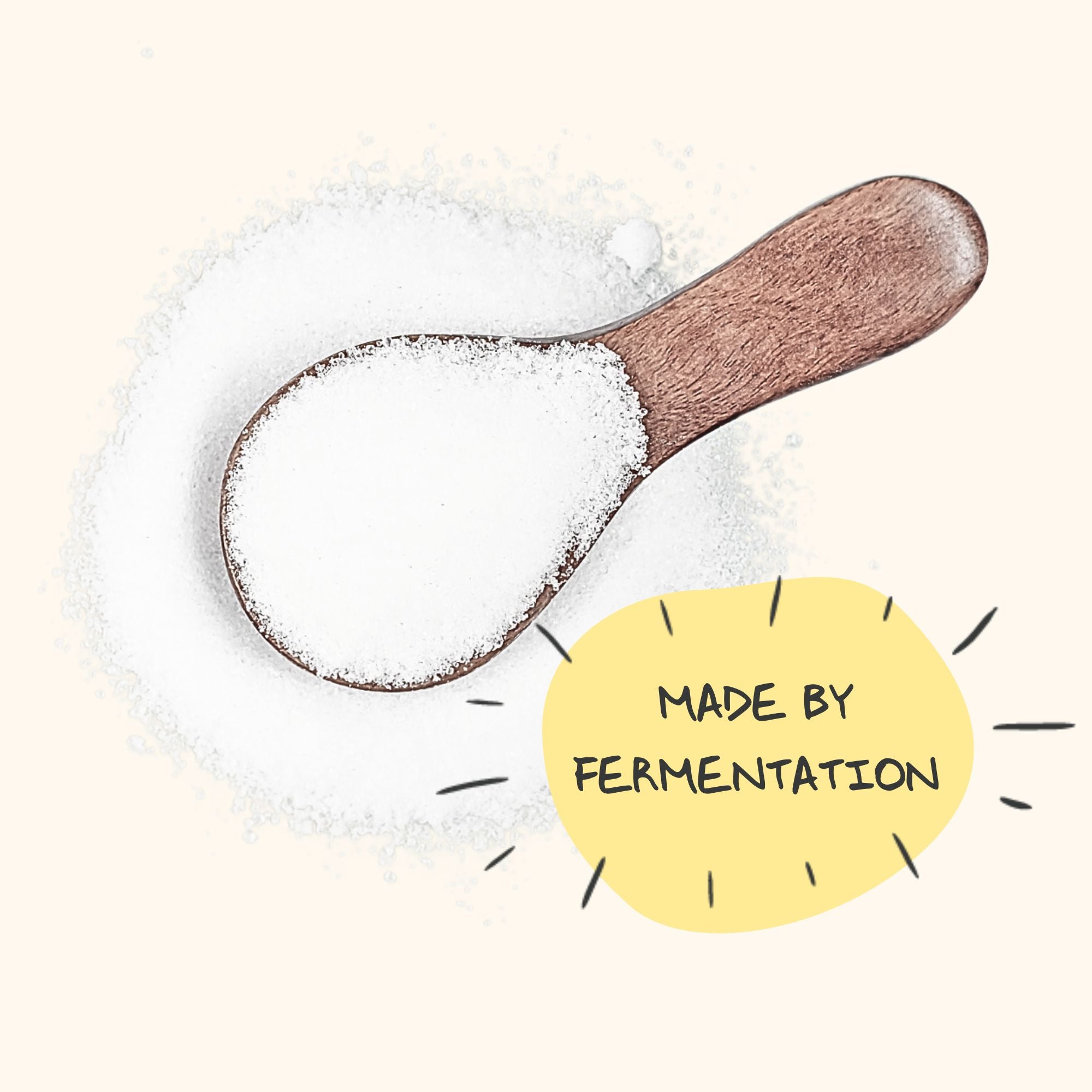 ERYTHRITOL
Erythritol is a natural sweetener made during the fermentation of fruit and veg (non-GMO in our case!). It enhances overall sweetness without the calories, and even helps prevent tooth decay!
how jamu wild water stacks up
jamu wild water (blood orange & echinacea)
Per 250ml serve
100% natural
0g sugar
No artificial sweeteners
20 calories
5g prebiotic fibre
38% RDA Vit C
38% RDA Zinc
fruit infused sparkling water
Per 330ml serve

100% natural
No artificial sweeteners
0 calories
-
-
-
Orange juice
drink
Per 250ml serve

19.5g sugar (equivalent to nearly 5 sugar cubes per serve)
No artificial sweeteners
93 calories
-
78% RDA Vit C
-
fizzy
orange pop
Per 250ml serve
12g sugar (equivalent to 3 sugar cubes per serve)
Acesulfame K, Sucralose
19 calories
-
-
-