wild kids in action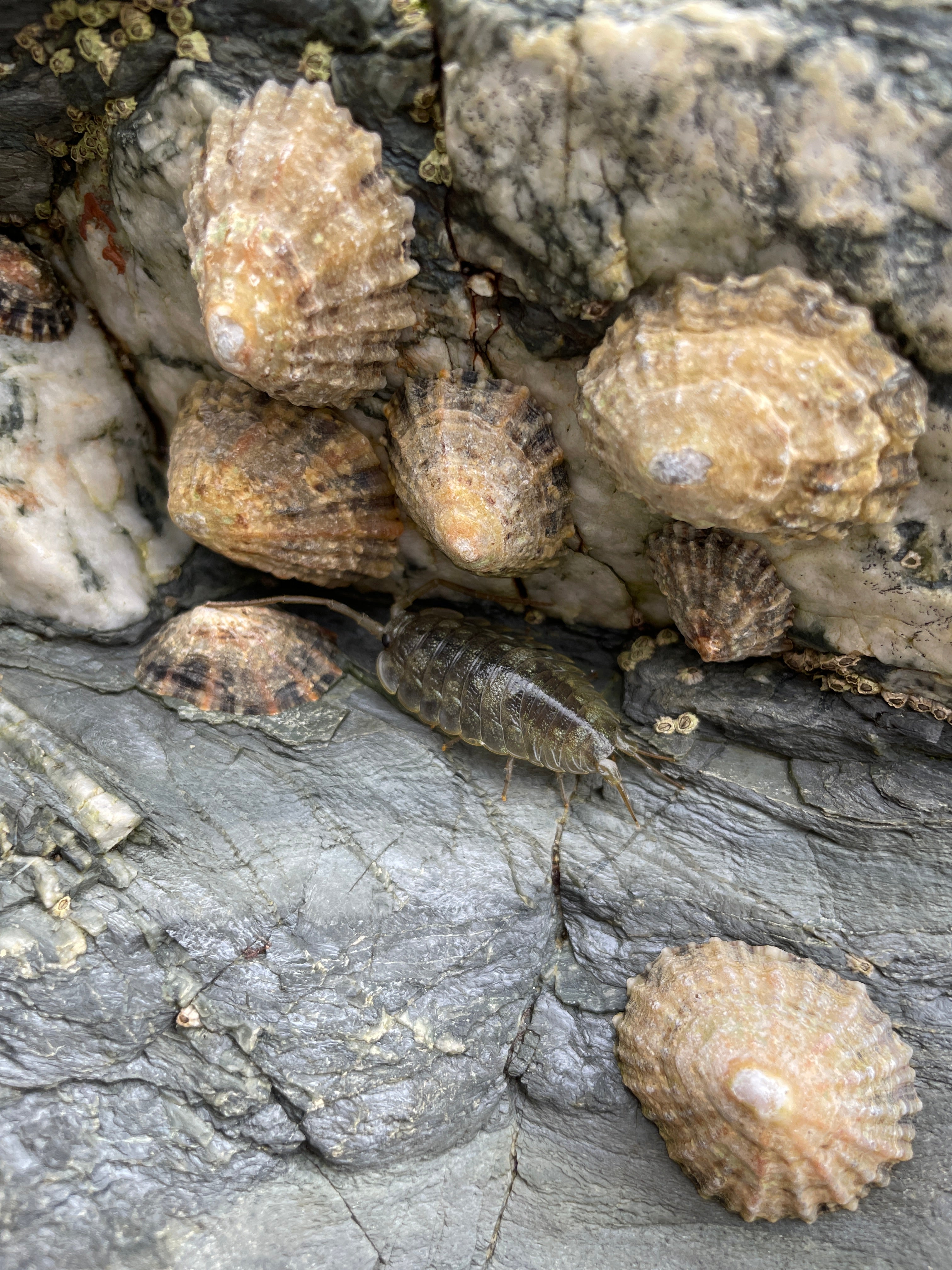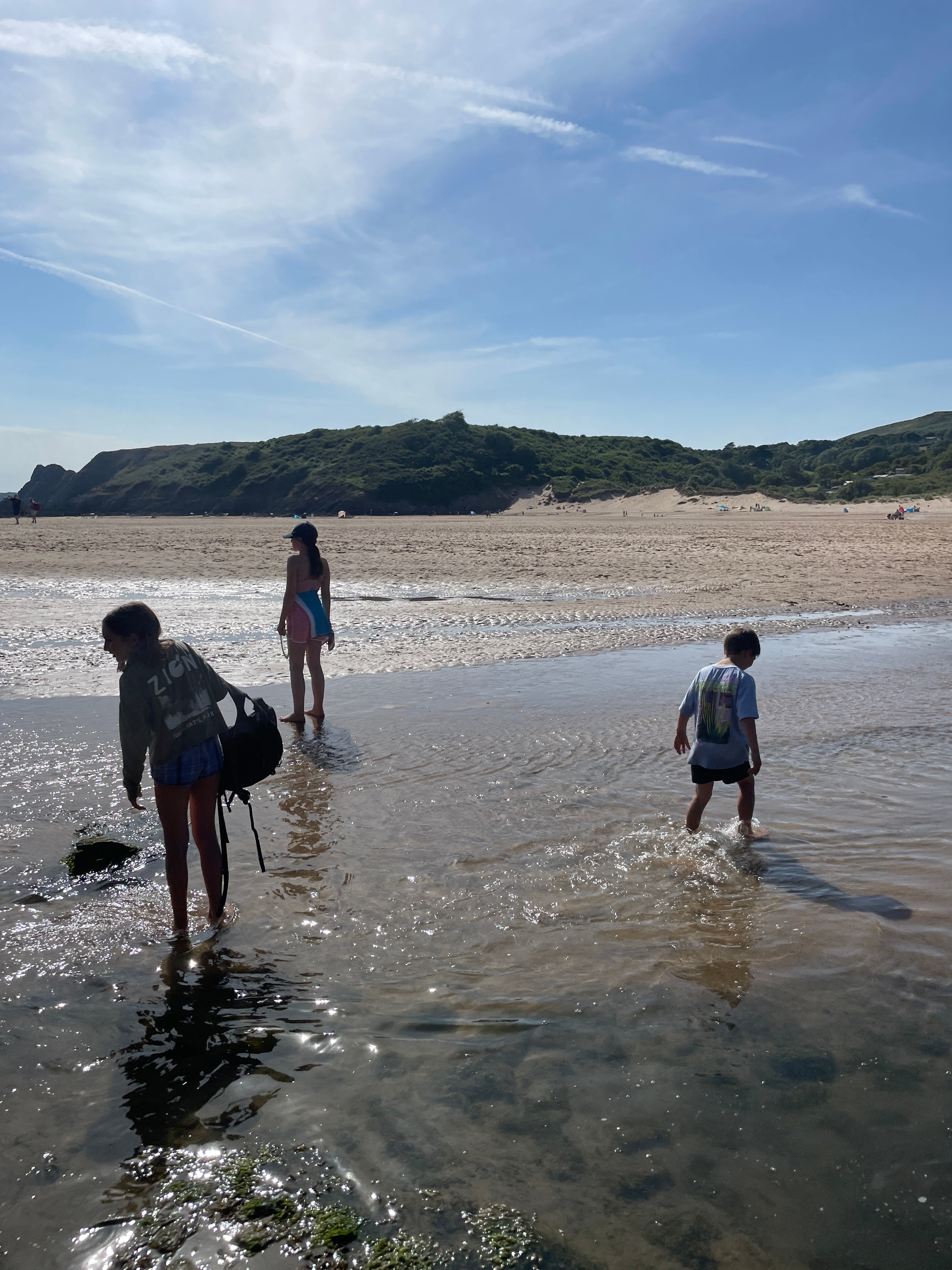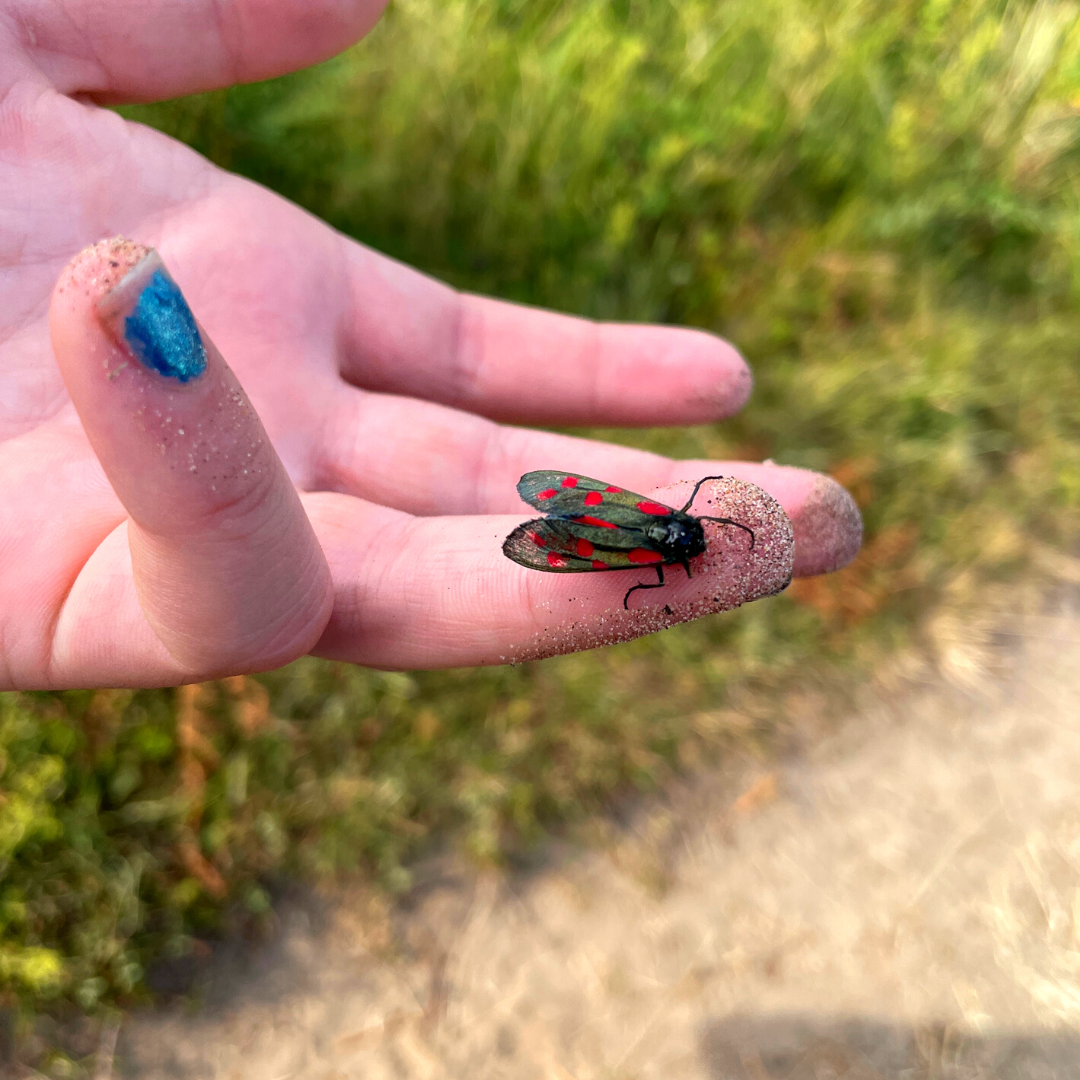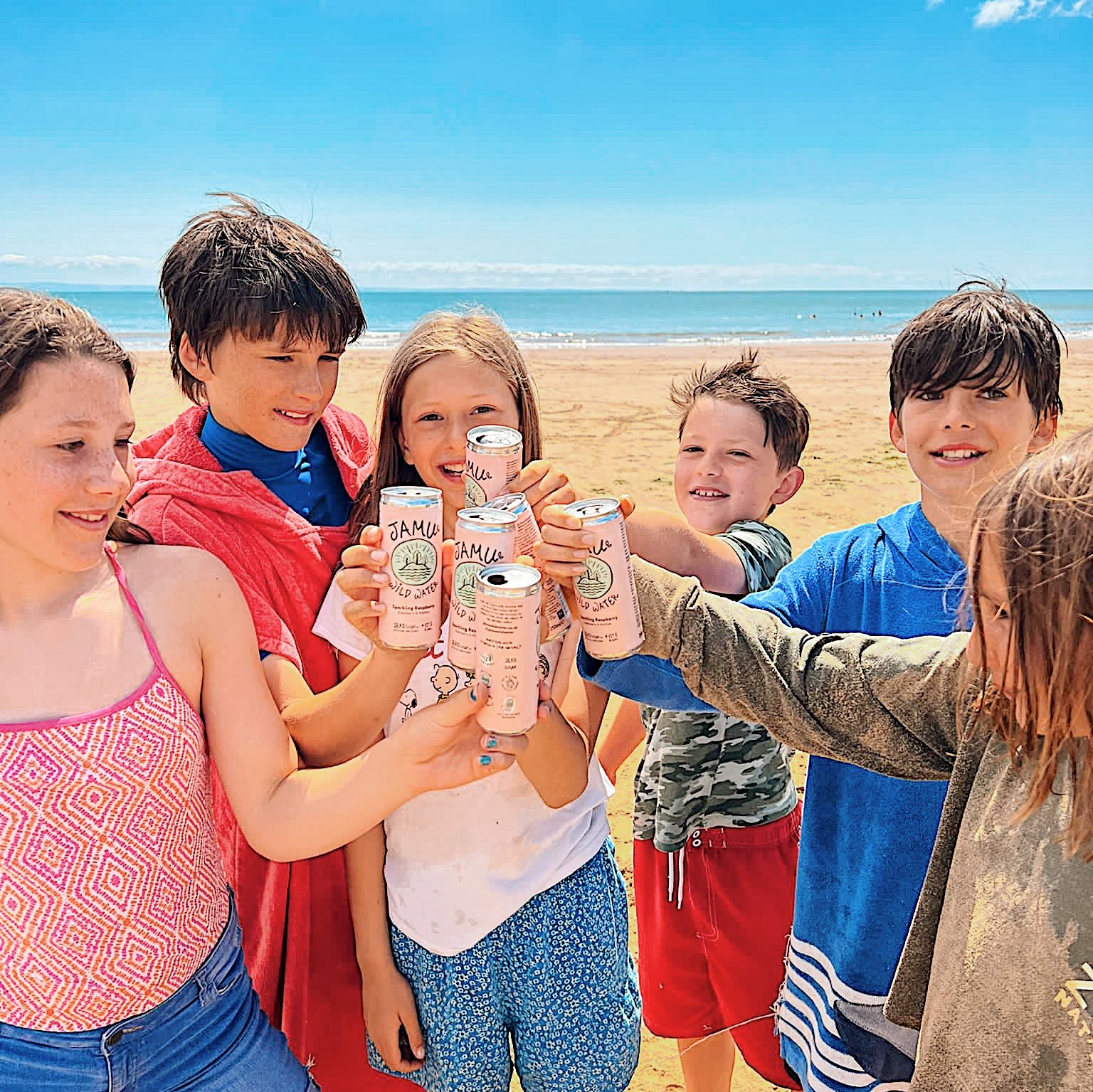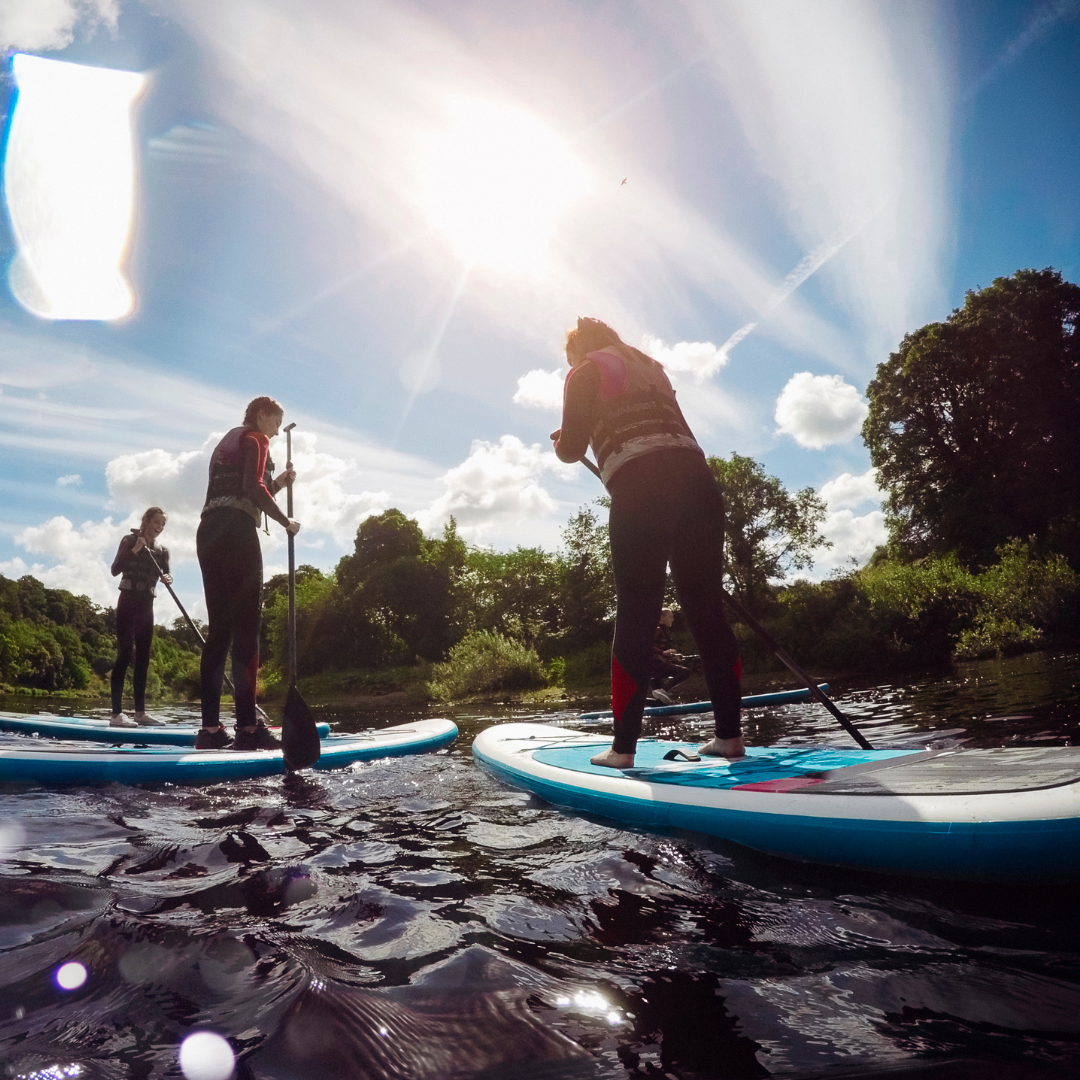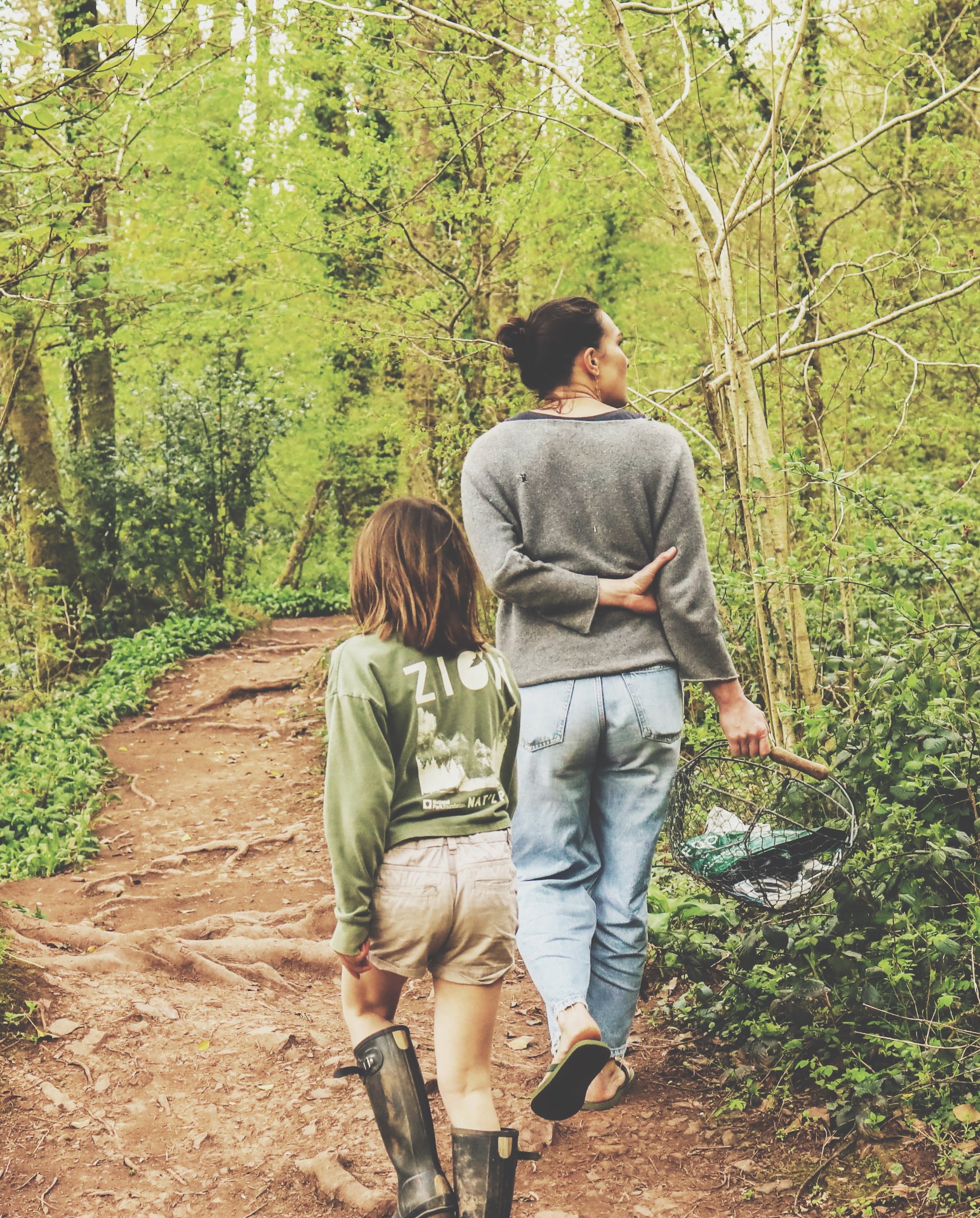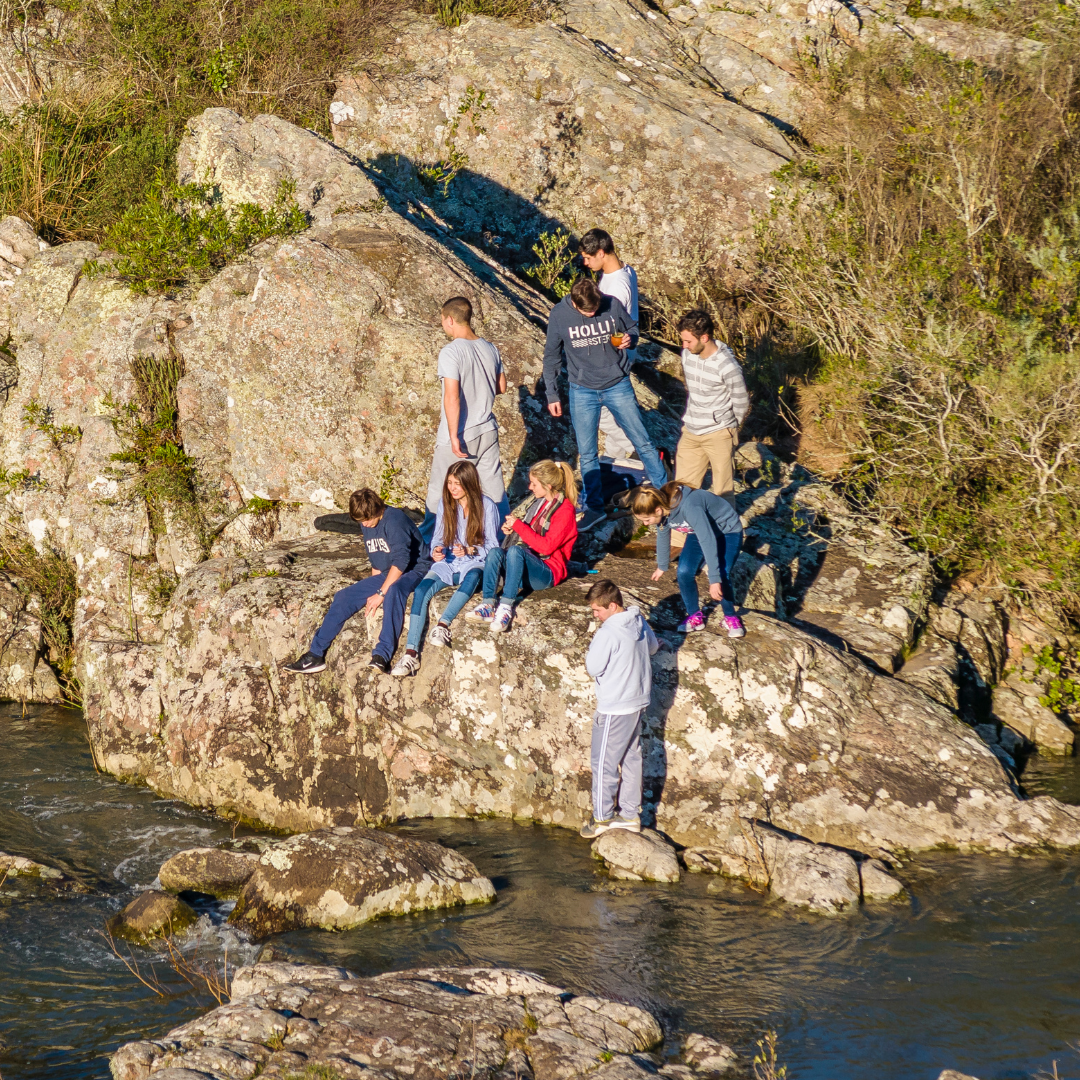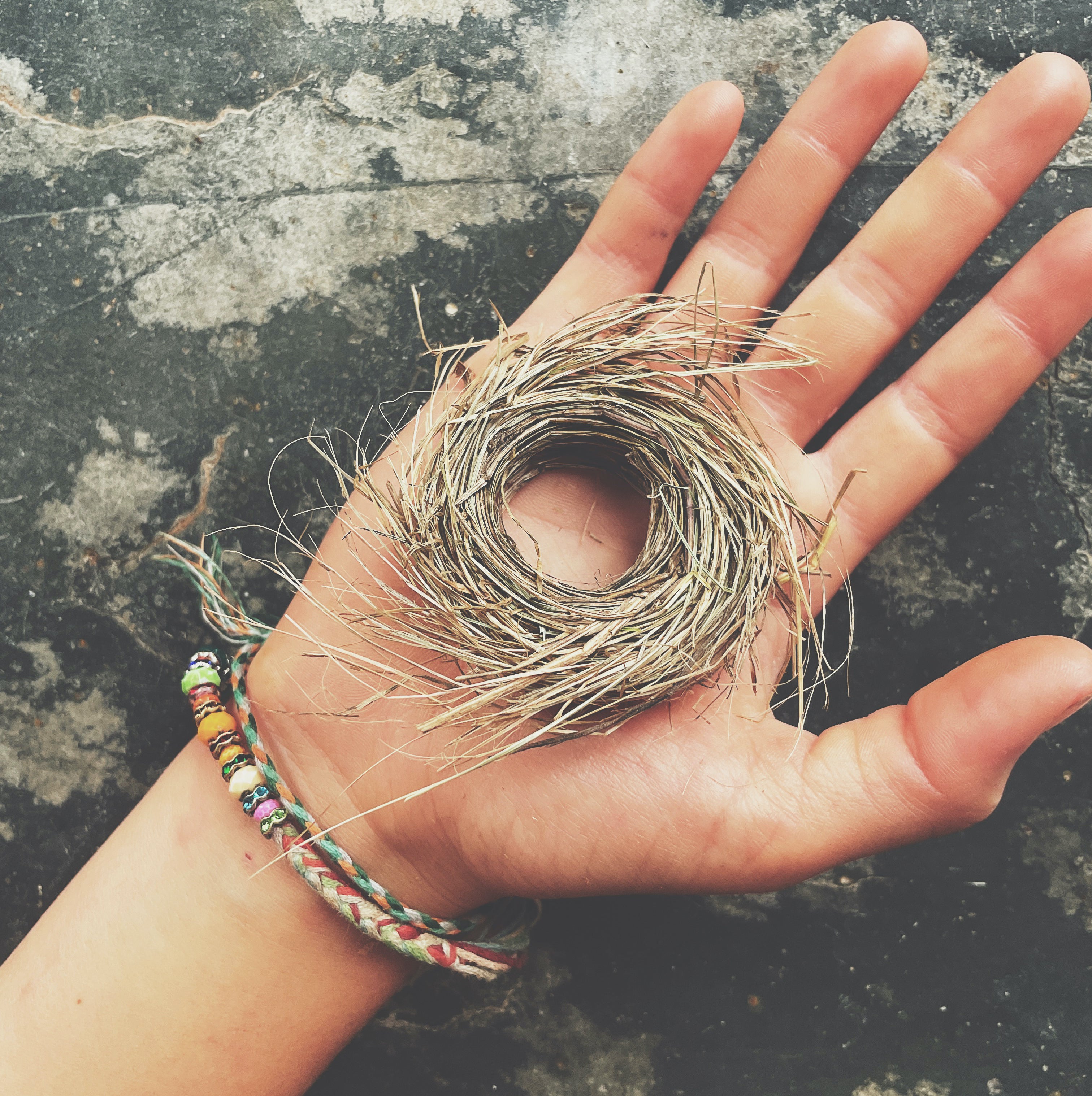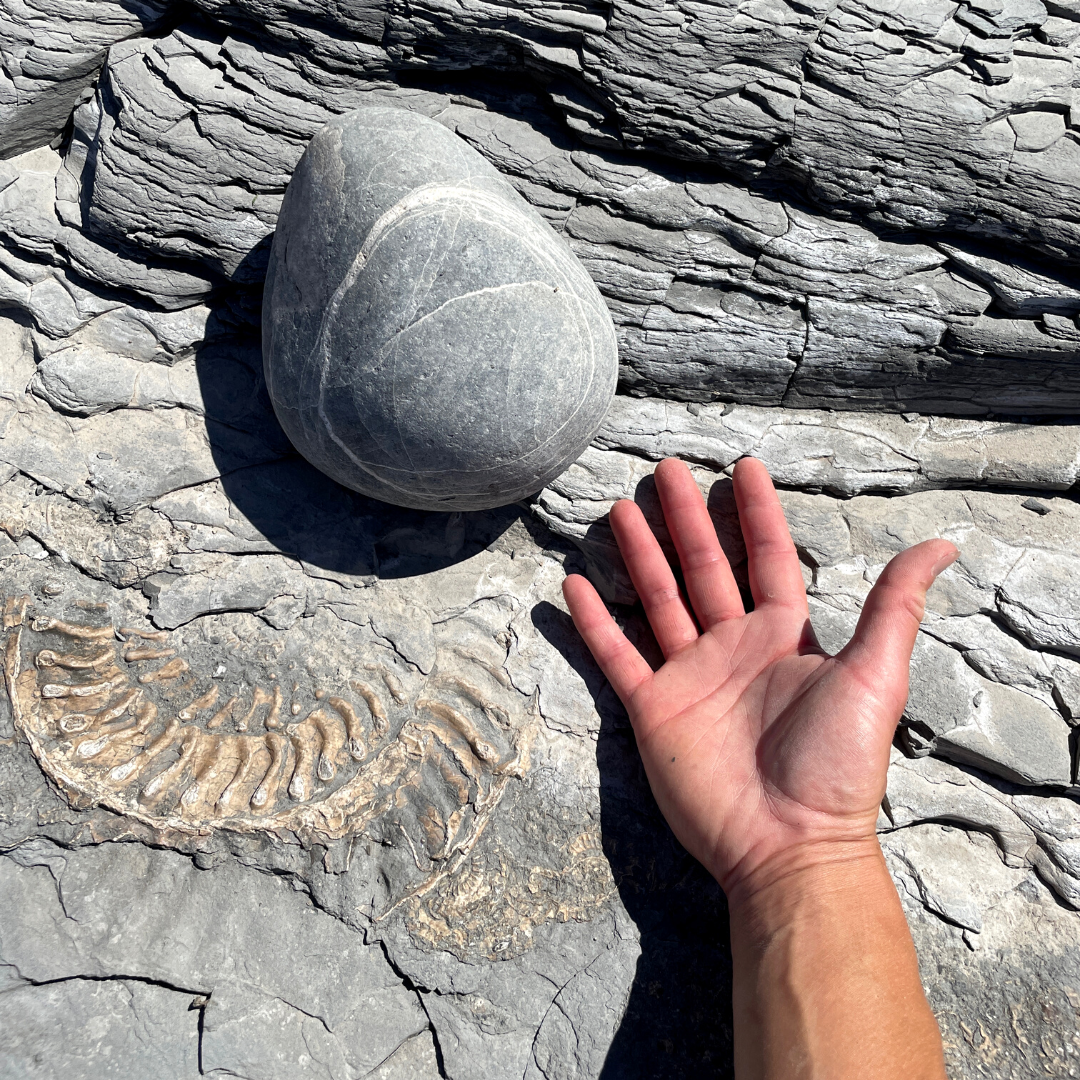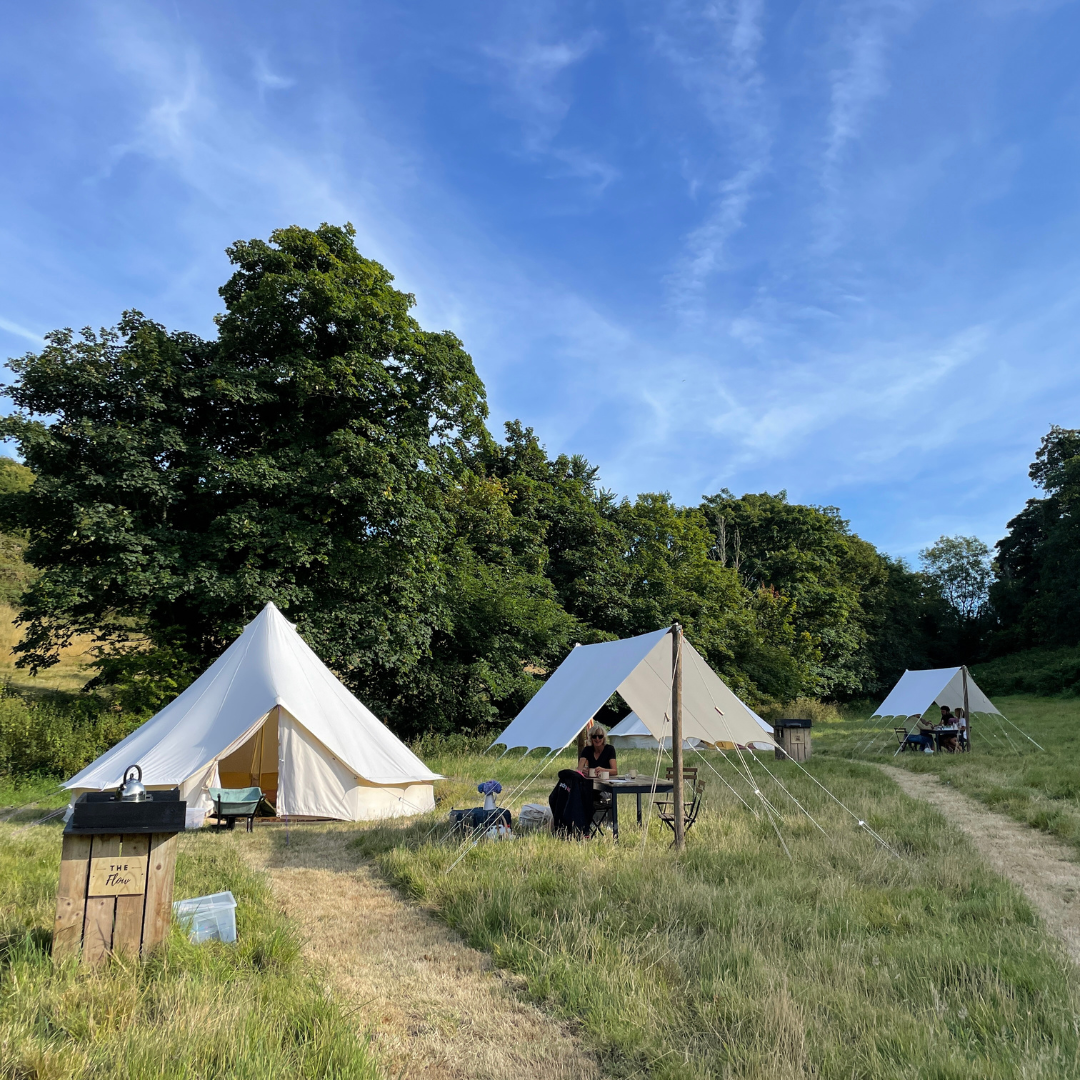 Feature in Our Wild Kids Gallery!
Add your wild photos
here
info for parents
The aim of the Jamu Wild Kids Club is to encourage families to connect with and protect nature by spending more time outdoors, and noticing nature. We will occasionally send product discounts or offers to members, but first and foremost, we want our club to be a positive community of young eco-enthusiasts and budding ecologists.